Creating world best health care centers

Services
Operating under the skilled leadership of Chairman, Frans van Andel, MSc, MPH, PhD, ADMC Egypt focuses on treating children with chronic diseases and special needs.
It offers complete solutions through the latest methods and technology in the following areas:
Autism.
ADHD.
Cerebral Palsy.
Epilepsy.
Adolescent and youth problems.
Phoniatrics and speech therapy.
Down Syndrome.
Learning difficulties assessment and intervention.
Behavioral modification.
Specialized nutrition for different disabilities.
Physiotherapy.
Family counselling.
Day-care center.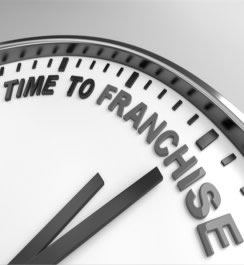 Location
Address: 1 Almosheer Ahmed Ismail Sheraton, Heliopolis, Cairo-Egypt
Tel.: +2 02 2269 6167
Fax: +2 012 1035 7777
Mobile: +2 012 1035 7777
E-mail: info@admcgroup.nl
Web Site: www.admcgroup.nl
Directors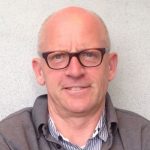 Chairman, Frans van Andel, MSc, MPH, PhD
Frans Van Andel, Msc., MPH, PHD Degrees in health economics (Universities of Groningen and Utrecht) and public health (Harvard, USA). PhD in pharmaceutical economics.
More than 25 years of experience in market access issues involving pharmaceuticals and medical devices with work experience in the pharmaceutical industry, CRO's and WHO.
In addition, investment and healthcare restructuring projects (especially rehabilitation facilities for handicapped persons) for the public and private sector in Central and Eastern Europe, Africa, Middle East and Asia. Assignments from the health insurance sector, medical technology and pharmaceutical industries as well as institutional agencies such as the European Union, the World Bank and the Netherlands' Government. Expert in market access issues involving pharmaceuticals and medical devices, project development sourcing, health financing and insurance and public/private mix. Fluent in Dutch, English, German. Conversant in French and Russian.
Chief Technical Officer, Nabil Fawzy
Nabil Fawzy is an experinced pediatric with a vast expertise in his field that started at 1978 in his Heliopolis clinic at the center of Cairo.
He is the chairman of "We Care" foundation which he established on his continuous effort and love for the children in need. He puts special dedication to the treatment of Urban kids difficult cases and saves no effort to participating at any promising initiative to cure and enable less able children.