Creating world best health care centers
Khartoum – Sudan, Franchise

Services
ADMC Sudan is headed by Chairman, Dr Eltayeb. It operates as a complete rehabilitation facility,
The Sudan center is covering treatment of:
Parkinson's patients.
Orthopaedics.
Obesity.
Sports medicine.
Neurophysiology.
General rehabilitation.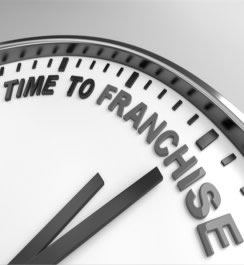 Location
Address: Part Number 353 Square 37, Arkwait Al Khartoum Sudan
Tel.: +24 99129 23980
E-mail: khartoum@admcgroup.nl
Web Site: ADMC Group
Directors
Dr. Ahmed El Tayeb
Owner of a private company according to Sudanese law specializing in providing medical services in Khartoum, Sudan. The company is in the process to set up and refurbish a nine story hospital in the centre of Khartoum, where among others advanced cardiologic, oncologic and diagnostic services are being offered. A diagnostic centre and laboratory has been in operation since 2010.