Creating world best health care centers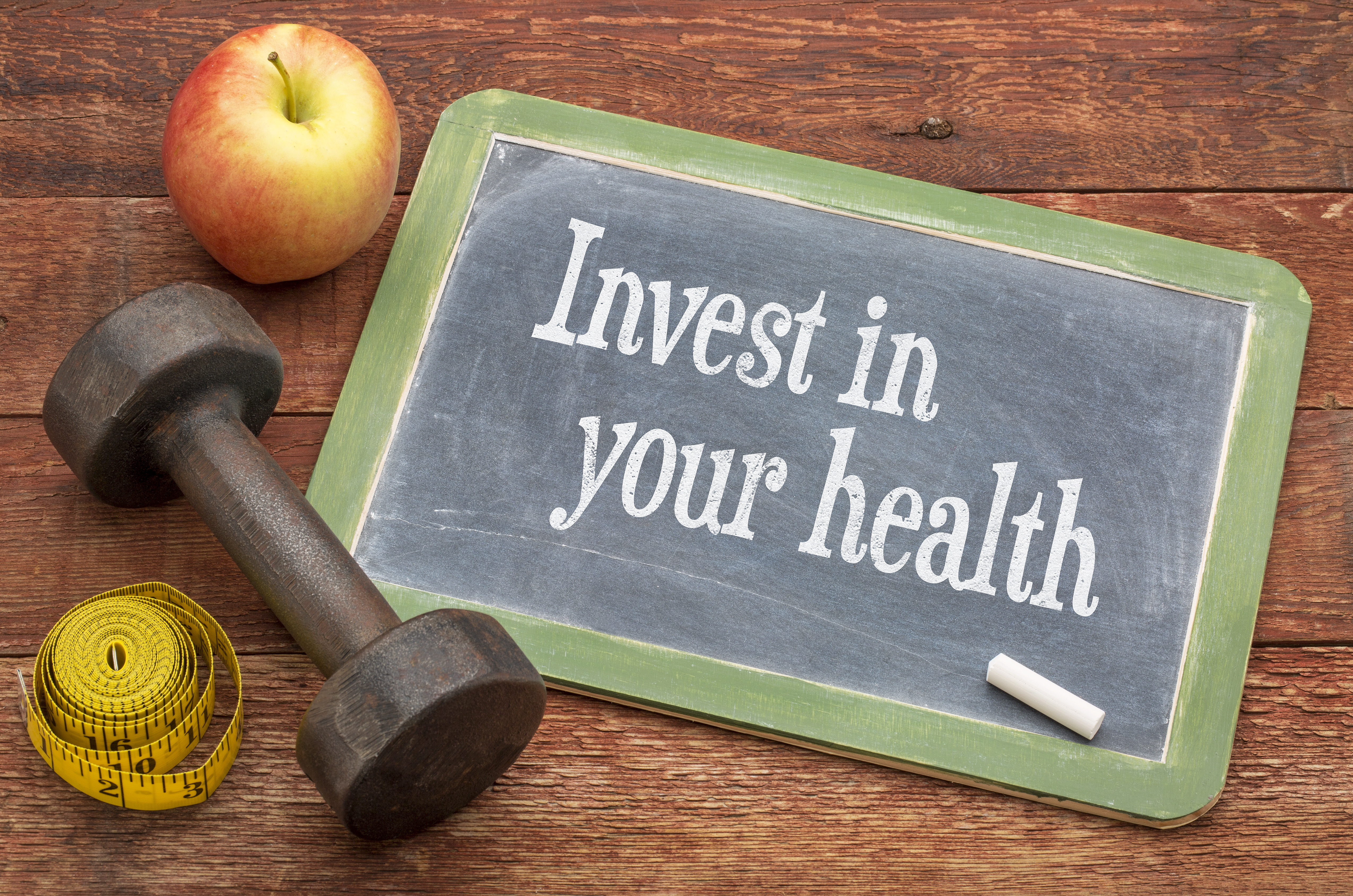 Knowledge we share
We believe that sharing is caring. By sharing knowledge between the franchises and our consortium of experts, we are able to adapt the concept to each country's culture and legislation. Together we create better healthcare. We offer you the chance to exchange knowledge and business expertise with other successful entrepreneurs around the world. Together we stay on top of market trends and innovations in our field. Become part of our healthcare network, connected through our health hub in the Netherlands. Do you care to share your knowledge?
We provide a full package of services across all stages of business development, in order to ensure that knowledge and expertise are up to our network's standards. We know how to explore undeveloped opportunities in the market of healthcare and therefore offer the following:
● Design and feasibility studies, with both macro and micro economical country analysis.
● Help with agreements, manuals, equipment procurement, hiring, operation procedures and back office.
● We can provide a full analysis of market needs with a focus on existing gaps and untapped potential in the relevant field.
● We identify partners from other countries who can share their expertise and transfer the knowledge necessary for filling these gaps.
● You receive management support through ERP.
● Marketing support through CRM and social media advertising.
● Quality management system through iCloud audit.
We help you to implement integrated solutions, comprehensive projects and a multi disciplinary approach.