Creating world best health care centers
Nablus, Palestine – Franchise

Services
Services for Palestine franchise include but is not limited to :
In ADMC continuous effort to expand its services in the region. The representative office services in seeking potential partners for a Palestine franchise. Conducting marketing scan and feasibility studies to candidates seeking ADMC franchise and accreditation. Based on the RO market knowledge and experience, the RO serves in:
Receives franchise applications
Conducts initial candidates business scan
Studies the candidates eligibility
Allocates / Initiates franchising opportunities in the region.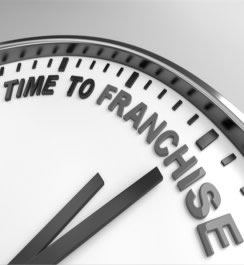 Location
P.O. Box: 551 Nablus Palestine
Tel.: +970 9238 7275
Fax: +972 5989 19738
Mobile: +972 5989 19738
E-mail: ramallah@admcgroup.nl
Web Site: ADMC Group
Directors
Dr. Qasem Maani
Minister of Health consultant General for International Cooperation Affairs. General Coordinator for different Health projects implemented by MOH in different sectors aiming to develop the health sector, community participation, women empowerment, strengthening integration between Public and NGO sector.