Creating world best health care centers

Services
Services include but not limited to :
In ADMC continuous effort to expand its services in the region. The representative office services in seeking potential partners. Conducting marketing scan and feasibility studies to candidates seeking ADMC franchise and accreditation. Based on the RO market knowledge and experience, the RO serves in:
Receives franchise applications
Conductes initial candidates business scan
Studies the candidates eligibility
Allocates / Initiates franchising opportunities in the region.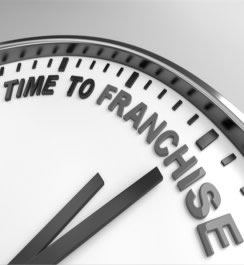 Location
P.O. Box: 500728 Dubai
Tel.: +971 5032 16199
Fax: +971 5595 46241
Mobile: +971 5595 46241
E-mail: dubai@admcgroup.nl
Web Site: ADMC Group
Directors
Dr. Michel Naguib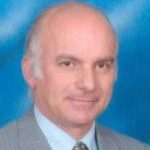 Holder of a Ph.D. Degree in Business Administration with emphasis in Management Information Systems, from Kennedy-Western University, Idaho – U.S.A., Dr. Michel is also a member of the American Management Association and is enlisted in the 15th edition of Marquis WHO IS WHO in the World Encyclopaedia.
In addition to being the Owner and Managing Director of "DATAMATION", a Canadian Egyptian management consulting firm, "INSIGHT INTERNATIONAL" Management Consultants – Australia, and the Managing Partner of "GITEC" Management Consultants in Dubai, Dr. Michel is also a Professor of Management Sciences, Faculty Director of Quality, and Management Sciences Program Leader, at The Modern Sciences & Arts University (MSA), a UK Middlesex University partner and the leading private university in Egypt.
Dr. Michel has held several senior management positions in the U.S.A. and the Middle East region, having been working for N.C.R. Corporation in Dayton, Ohio – U.S.A. for more than ten years, assuming the last position as a Country Manager in the Eastern Africa Region, which was eventually followed by filling the post of Director of Systems Division with WANG Laboratories in Cairo, Egypt, before leaving to the State of Bahrain where he has represented Al Zayani group of companies – one of the largest commercial groups in the Gulf and Saudi Arabia – as the Group General Manager.